Sumitomo Life invests US$90 million in Singapore insurtech | Insurance Business Asia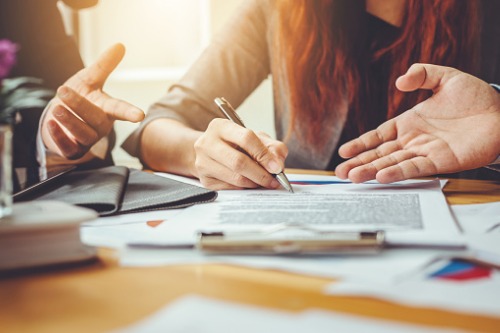 Sumitomo Life Insurance has placed a US$90 million investment in Singapore Life, in exchange for around 25% of the company's shares.
This follows other recent investments in the Singaporean tech-focused insurer, made by Aflac Incorporated, Aberdeen Asset Management, and others. The transaction brings the company's total funding to date to US$153 million.
Read more: Singapore Life receives US$7.3m investment from Ion Pacific
According to a joint statement, the investment by Sumitomo Life enables Singapore Life to further accelerate its mobile-first ambitions and to address the inconvenience consumers face in having to use multiple providers and platforms to access their financial services – which leads to inertia in making financial decisions.
"We foresee rapid growth in the life insurance markets in Southeast Asia and Singapore in particular," said Masahiro Hashimoto, president and CEO of Sumitomo Life. "We are excited to support Singapore Life's growth by participating in the company as a long-term strategic investor."
"Consumer needs have changed dramatically in the past decade and there is no single offering that adequately addresses this," said Walter de Oude, Singapore Life founder and CEO. "While we aim to lead the charge, fulfilling this will require a collective effort from traditional finance companies, technology firms, and regulators to collaborate and foster customer-centric innovation. As we grow our base of allies, we look forward to partnering with other fintech providers across the region to design financial products that earn the money and trust of everyday consumers."