Sun Life strengthens Asia high net worth business | Insurance Business Asia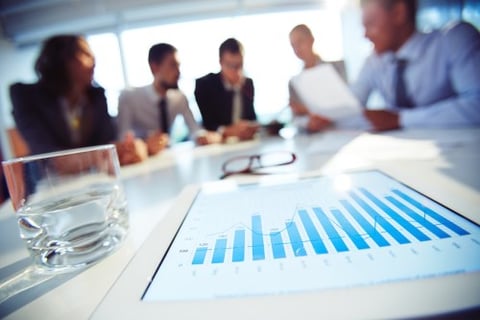 International financial group Sun Life Financial Inc. (SLF) has announced that it will align its international high net worth life insurance business with its SLF Asia business group.
The move is seen as strengthening Sun Life's business in Asia, and is likely in response to findings that Asia-Pacific has the fastest high-net-worth growth in the world, both in terms of wealth and population. Currently, the international business reports into the US business group.
Beginning the first quarter of 2018, the financial and operating results of SLF International will be reported as part of the SLF Asia business group. The insurer will release a supplemental information package on its website to guide investors and research analysts with the reporting transition.
"Our SLF International business helps high net worth clients transfer wealth to future generations through life insurance, and given that those clients are primarily in Asia, it is best aligned with our Asia pillar," said Dean Connor, president & CEO, Sun Life Financial. "By combining our SLF Asia and International capabilities we expect to accelerate the development of our high net worth insurance business in Asia. This change also reflects the strong growth and development of Sun Life US, which will focus on our growing US group benefits business and managing our in-force block of US individual insurance."
According to Sun Life, business remains as usual for all clients and that there are no changes to SLF International's operations, products, or services resulting from this move.
Related stories: