Swiss Re organises conference on captive insurance in Malaysia | Insurance Business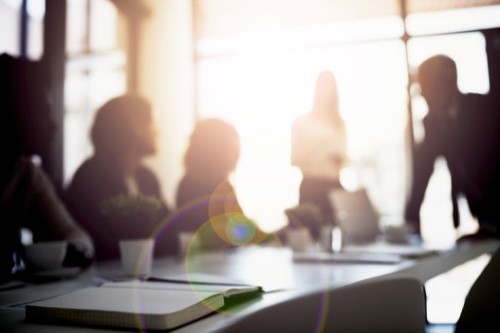 Swiss Re has partnered with the Labuan International Business and Financial Centre (Labuan IBFC) in Malaysia to organise a conference aimed at increasing awareness of the region's captive insurance industry.
According to the Borneo Post, the two entities will jointly organise a conference in August themed "Adding Confidence to Captives: Managing Volatility via Self Insurance." Farah Jaafar-Crosby, chief executive officer at Labuan IBFC, told Borneo Post that the conference will address the many global challenges that the captive insurance industry faces.
Read more: Labuan IBFC hailed as Asia's top captive insurance domicile
"We are delighted to partner with Swiss Re Corporate Solutions, one of the world's leading providers of reinsurance, and look forward to providing insights on risk management via self-insurance, especially captive insurance," she said. "This joint conference is aimed at providing a platform to enhance knowledge and understanding among corporates with regards to these structures."
Captive insurance growth has been on an upward trajectory, with more than 6,500 captives formed at the end of 2017. However, Jaafar-Crosby revealed that only 2% of these captives originated from Asia-Pacific, highlighting the region's significant potential for growth.
"In fact, Labuan IBFC recorded continued growth in 2018, with 19.1% growth in insurance premiums, and total gross premiums for its captive insurance business showing an increase by 11% to $400.5 million," she said
Jafaar-Crosby told Borneo Post that Labuan IBFC remained the leading jurisdiction in Asia for captive formations in 2018, with six formations compared to other jurisdictions such as Singapore and Hong Kong. As of December 2018, the total number of captives in Labuan IBFC stood at 48.