Swiss Re sells New China Life Insurance stake for $257 million | Insurance Business Asia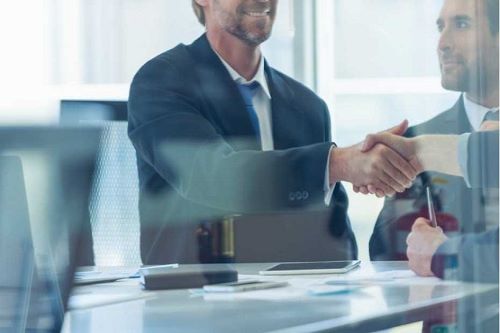 Swiss Re has sold its entire holdings in New China Life Insurance (NCI) for around US$257.5 million (SG$340.4 million).
According to a report by Caixin, the global reinsurer sold 77.9 million shares in NCI, as indicated by records of the Hong Kong Stock Exchange. Swiss Re was hit by US$878 million in losses last year, due to the economic effects of the COVID-19 pandemic. This was a huge drop from a net profit of US$727 million in 2019.
Swiss Re did not indicate a reason behind the sale, but the report quoted a company representative, who said that the move was consistent with Swiss Re's equity investment strategy. However, the move runs counter to Swiss Re's recent pronouncement that China will become the world's largest insurance market in the next decade. Swiss Re has also been enlarging its footprint in the Chinese market over the past few years.
In 2013, Swiss Re bought 153 million NCI shares from Zurich Insurance for around US$490 million, equivalent to a 4.9% stake in the company. In 2017, it sold 75 million shares for US$450 million, nearly recouping its investment four years prior.
State-backed NCI was funded in 1996 and is headquartered in Beijing. In May, Fitch Ratings revised the outlook on NCI's insurer financial strength rating from stable to negative, while its IFS rating was affirmed at "A" or strong.