Symbo sounds starting gun on marathon insurance product | Insurance Business Asia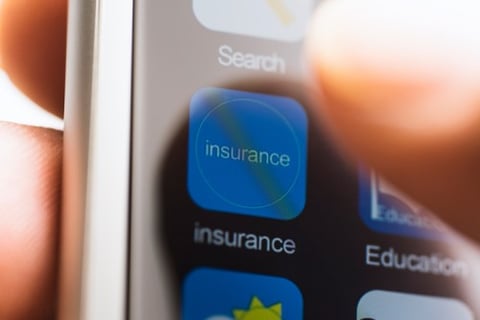 Symbo India Insurance Broking has launched a unique insurance product for marathon runners, developed in cooperation with Reliance General Insurance and event ticketing company Goeventz.
The Marathon Insurance product covers accidents and medical emergencies during the event. It also offers runners cover in case of event cancellation by an organiser or if the participant cannot run due to health issues, accident, or bereavement, along with coverage of flight cancellation or loss of checked-in baggage during transit.
To provide customers with a seamless digital experience, Symbo and Goeventz have integrated their systems to allow marathoners to purchase insurance at the time of registration. Symbo's technology platform will also handle all customer service and claims activity for policyholders.
According to Symbo, the expected claims settlement period is 10 days.
"We're excited to offer marathon insurance in partnership with Reliance General Insurance and Goeventz," said Anik Jain, co-founder and CEO of Symbo India Insurance Broking. "More Indians are taking up running and the number of marathon participants is growing exponentially, with several hundred thousand runners now participating in races every year. This innovative product marks our broader commitment to keeping pace with the evolving needs of India's consumers and delivering insurance that is contextual and relevant."
"This is a positive development for marathon runners to be able to secure their run through a tailor-made product," said Gaurav Jain, founder of Goeventz. "We are pleased to bring innovative solutions for our customers in partnership with Symbo."
In addition to marathon insurance, Symbo previously launched vision insurance as part of its lifestyle-based portfolio. The cover, available through a network of opticians, offers protection for cataract surgeries, eye care, and spectacle damage.