Taiwan regulator blocks tycoon's son from insurer's helm | Insurance Business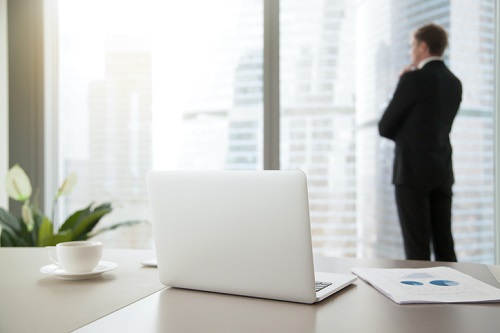 Taiwan's Financial Supervisory Commission (FSC) has ruled that the son of tycoon Samuel Yin was "too inexperienced" to take the position of chairman of Nan Shan Life Insurance Company.
Yin, the largest shareholder in the major Taiwanese insurer, had endorsed his 36-year-old son Yin Chung-yao to become chairman of Nan Shan, according to a report by Taiwan News. However, the FSC conducted two face-to-face interviews with the younger Yin, and later concluded that he was not qualified to lead an insurance company the size of Nan Shan.