Taiwan regulator's plan to tighten insurance sales hailed | Insurance Business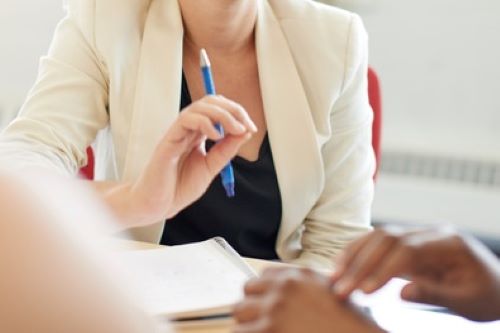 The Taiwanese Financial Supervisory Commission's plan to further regulate insurance policies featuring target-maturity bond funds has been welcomed by Taiwan Ratings Corp.
The Taiwanese credit ratings agency said that the regulator's move will help curb risks that investors are unaware of, the Taipei Times reported. The FSC is set to release regulations that restrict sales of insurance products linked to target-maturity bond funds with unsatisfactory credit ratings.
According to the report, these kinds of insurance policies have gained popularity in recent years, with their balance growing to NT$300 billion (US$10 billion) in November 2019, up from NT$200 billion in January 2019.
"There is a wide credit gap between the issuer and the issued, but insurance companies fail to clarify the risks involved," Taiwan Ratings credit analyst Andy Chang was quoted as saying in the report.
The new rules are expected to come into effect in February, but will not affect existing policies, according to the regulator. Taiwan Ratings said that the restriction is reasonable, as insurers should not be selling investment products that they themselves would reject.
It added that these policies are hard to assign credit ratings to, as they are linked to structured debt and come with conditions for redemption. Taiwan Ratings also reminded customers not to confuse the credit ratings of insurers or fund houses for the ratings of their offered products.