Takaful Malaysia launches online sales portal | Insurance Business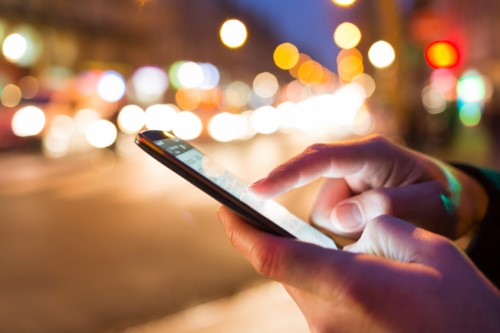 Syarikat Takaful Malaysia Bhd has launched its "Click for Cover" online sales portal, marking the first step in its digital insurance venture.
The sales portal currently offers motor, personal accident, and medical takaful products, with more products such as term life, critical illness, and travel to be introduced later this year. It also features a fully integrated medical underwriting engine where rating decisions are generated automatically based on online questionnaires.
During the platform's launch, collaboration agreements for online distribution were signed with Bank Islam (BIMB) and Lembaga Tabung Haji (LTH) pilgrimage fund.
"Today's launch of our digital strategy plan signifies our commitment towards revolutionising the way we will grow our business by digitally transforming our sales and operations, said Takaful Malaysia CEO Mohamed Hassan Kamil. "By embracing digital tools and technology to offer up differentiated product offerings and services, we will delight our customers with a better user experience, enhanced protection products and high-quality service.
"Our customers will benefit from an integrated multi-channel experience and this is part of our ongoing efforts to stay ahead of the curve."
Hassan Kamil added that Takaful Malaysia is working to implement several digital initiatives, such as systems integration with business partners, more self-service options online, and a mobile app. These are part of an integrated digital strategy to reach new customer segments and boost market share.
Related stories: