Thai insurance market to be worth US$9.1 billion in 2023 | Insurance Business Asia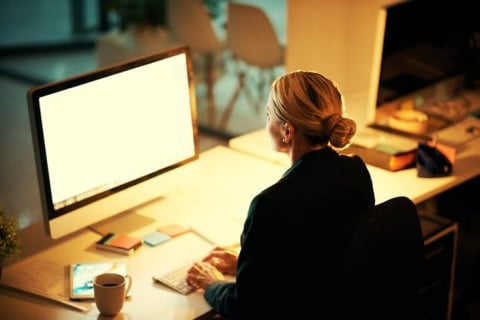 Thailand's general insurance sector is expected to grow from THB247.6 billion (US$7.7 billion) in 2018 to THB285.5 billion (US$9.1 billion) in 2023, according to a report by data and analytics firm GlobalData.
The study, titled 'Thailand General Insurance: Key Trends and Opportunities to 2023', found that gross written premiums in Thailand's general insurance market registered a compound annual growth rate (CAGR) of 3.1% between 2014 and 2018. Combined, motor, property, and personal accident and health lines accounted for more than 90% of the market's share in 2018. Motor insurance had the largest share at 55.5%, and is the main growth driver for the market, the report said.
However, the report also found that profitability in the motor insurance segment is under pressure. This is reflected in the loss ratio, which rose from 57.8% in 2014 to 65.3% in 2018 due to competition in the market. Going forward, mounting operational losses may moderate competition in pricing, it added.
Read more: Thai insurance premiums dip for first time in 15 years
Another issue the general insurance sector must deal with is Thailand's economic growth. According to government estimates, growth was at a five-year low by mid-year of 2019, as the country's export-oriented economy was affected by international trade conflicts and currency appreciation.
In this economic climate, insurers are turning to technology in order to increase efficiency, the report said, adding that telematics and usage-based insurance are two key solutions with significant growth potential in the industry.
"With regulatory support and innovation, insurtech in Thailand has grown steadily to assume a key role," said Tapas Bhowmik, project manager at GlobalData's insurance division. "Micro-insurance policies, claims processing and customer relationship management are among the key focus areas. Also, the industry can look forward to opportunities in projects planned under the 'Thailand 4.0' stimulus plan."