Thai insurers' vaccine cover exposed to underwriting risks | Insurance Business Asia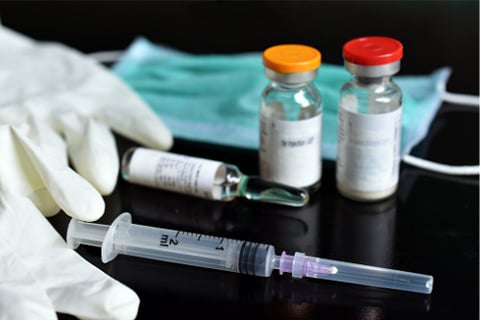 Products covering COVID-19 vaccine allergies sold by insurers in Thailand provide an opportunity for business growth, but the insurers must also be mindful of the risks, according to an advisory from international ratings house AM Best.
The insurers, which introduced the products to address vaccine hesitancy among Thais, have also benefited from robust demand for health insurance in 2020 amid the pandemic. However, AM Best reminded insurers to remain on top of their risk exposure, given the uncertainty surrounding loss exposure. The companies, it said, must couple effective risk mitigation and prudent underwriting risk management through appropriate use of reinsurance, effective pricing strategies, clearly defined policy coverages, and prudent limits that are aligned to the companies' risk appetites.
"Insurers will need to stay abreast of vaccine-related developments related to frequency and severity trends of side effects domestically and globally in order to proactively manage and limit their risk exposure should adverse trends develop," AM Best said. "COVID-19 vaccine profiles vary among manufacturers, and the World Health Organization has noted a lack of comprehensive quality data regarding the serious adverse effects of particular vaccines. Positive or negative developments in these areas could bear material implications for Thailand insurers offering vaccine allergy insurance cover."