Tokio Marine boosts dashcam functionality | Insurance Business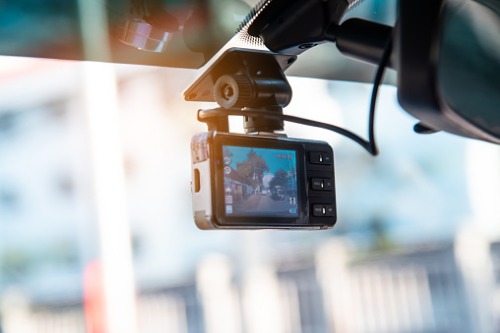 Tokio Marine & Nichido Fire Insurance Co. will roll out a new feature on its vehicle dashboard cameras next month, allowing motorists to ask for help when faced with road rage from other drivers.
The dashcams, which the Japan-based insurer lends to its motor insurance customers, can quickly connect to an operator at a security company whenever a road rage incident occurs, according to a report by The Mainichi. The operator can provide advice on how to deal with a road rage situation, as well as contact the police on behalf of the motorist.
Read more: Dashcam demand in Japan kicks into high gear
According to the report, there is a growing number of violent confrontations between motorists in Japan, and the insurer hopes that the new feature can make its customers feel safer and more secure on the road.
Tokio Marine's dashcams already have a feature that automatically connects if the vehicle sustains a strong impact. The new feature allows clients to connect to an operator regardless of whether an impact has been recorded, which is useful in road rage situations. It also sends the GPS coordinates of the vehicle, allowing the operator to notify the nearest police station.
The update will be rolled out through a software patch, which means customers that already have the dashcams can access the feature without replacing their current unit.