AI to assist in determining who's at fault in car accidents | Insurance Business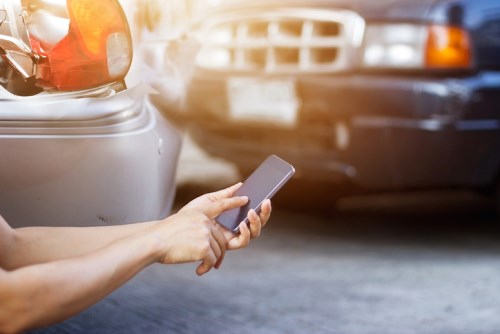 Sompo Japan Nipponkoa Insurance will use artificial intelligence to aid in motor insurance claims, by analysing GPS and dashcam footage to determine fault in accidents and expedite the payout process.
The insurer is planning to launch the system within the year, and will cover around 100,000 vehicles equipped with dashcams, Nikkei reported. Sompo is working with image analysis specialist firm Genext in developing the technology.