Tokio Marine launches new product in Singapore | Insurance Business Asia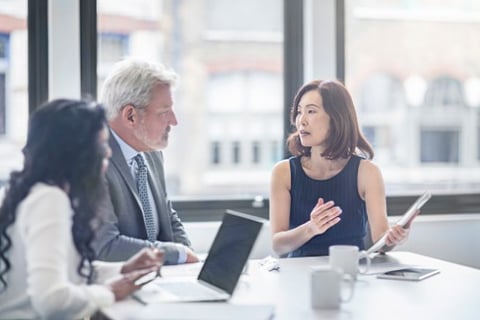 Tokio Marine Life Insurance Singapore (TMLS) has launched TM Term Assure (II), a regular-premium term insurance plan with a guaranteed insurability for additional insurance (GIAI) benefit.
This, TMLS said in a statement, allows plan holders to increase coverage at four of life's milestones: change in marital status, parenthood, graduation from tertiary education, and property purchase.
A study from the Life Insurance Association of Singapore found that protection needs nationwide have risen 25% since 2012, where an average mortality protection coverage of nine to 10 times of one's annual income is required to be adequately protected. The study also highlighted that Singaporeans will require about 3.9 times their annual income to cover any income gap due to critical illness.
Aside from the GIAI feature, the plan has a wide range of coverage terms, with an option for a five-year or 10-year renewable policy term. It is also available in four major currencies – Singapore dollar, Australian dollar, US dollar, and UK pound.
Disability and critical illness riders are available, as well as an early critical illness accelerator rider, which covers juvenile conditions and special conditions, in addition to early, intermediate, and major stages of critical illness.
"Understanding the growing protection needs and demand for flexibility, we have refined our product benefits to adapt to the diverse and evolving needs of Singaporean millennials and their families," said Christopher Teo, CEO of TMLS. "With TM Term Assure (II), we are offering consumers a product that matches their needs at every stage in life. Whether it's a young mother with a critical illness, or a business owner that faces the sudden loss of a valued partner, TM Term Assure (II) has been thoughtfully designed to protect Singaporeans' aspirations and help them and their loved ones achieve a better quality of life."