Tokio Marine Life Singapore introduces new investment-linked products | Insurance Business Asia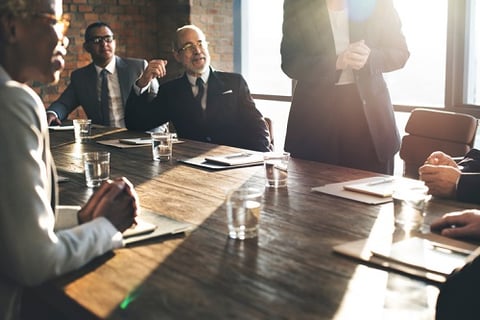 Tokio Marine Life Insurance Singapore Ltd. (TMLS) has launched its TM Atlas series of investment-linked policies (ILPs), adding to its range of comprehensive wealth accumulation and protection solutions.
The new offering is composed of the TM Atlas Classic and TM Atlas Wealth, which are limited-pay, whole of life ILPs that allow consumers to customise their plan according to their needs.
TMLS cited a report by the Boston Consulting Group, which said that Southeast Asia's consumer economy will be transformed by the rise of the 'mass affluent', a group that is projected to more than double from 57 million to 136 million in ASEAN by 2030. The study also found that
64% of this growing affluent group are under the age of 40, with 86% being salaried professionals in Singapore.
"Against this landscape, we saw a gap in our suite of products where we believed we could offer value for this group of consumers, where it concerns their wealth accumulation needs," said Bevan Cheong, chief transformation officer of TMLS. "Consumers today not only have to juggle multiple priorities, but they also take a more active role in reviewing their plans periodically at different stages of their lives. For example, the father of a young family may want to further his education by pursuing a Masters' degree; he would need additional funds, which he could withdraw from his TM Atlas policy."
TM Atlas plans' features include an initial bonus and yearly loyalty bonuses, multi-currency availability, choices of preferred fund investments and premium payment terms, and multiple lives assured.
Alongside the launch of TM Atlas, the insurer also debuted the Tokio Marine Financial Advisory Speedy Transaction (TM FAST) portal, a mobile-friendly online submission platform that allows advisors to submit customers' applications through a digital device. TM Atlas will be the first product offered on the portal.
TM FAST will incorporate a real-time direct debit authorisation by DBS to allow instant
GIRO set-up and approvals, with immediate collections for DBS or POSB consumer banking account holders. This will reduce the policy application approval time as part of TMLS's efforts to improve its customer experience.