Tokio Marine Singapore launches major update to chatbot | Insurance Business Asia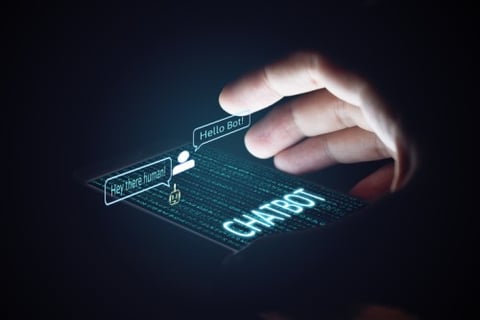 Tokio Marine Singapore has introduced a major update to its "TOMI" chatbot aimed at enhancing its functionality. TOMI is a personalised calculator offered by the firm to assess the potential protection gap for Singaporeans and is the first of its kind for a life insurer in the country.
The updates enable users to self-generate a personalised protection gap report on TOMI
by answering three simple questions around their monthly income and their current
protection coverage comprising of mortality and critical illness. Users will also qualify for free personal accident cover from Tokio Marine.
The protection needs of an average working adult is approximately nine- to 10 times their annual income for mortality, and 3.9 times for critical illness, according to a recent study by the Life Insurance Association Singapore.
"A big concern is that a lot of Singaporeans are unfamiliar with the concept of a protection
gap and this potentially leaves them and their families financially vulnerable," Tokio Marine Singapore CEO James Tan said. "In the unfortunate event of any mishap, individuals and their families need to deal with increased expenses, and families can find it hard to cope."
For Tokio Marine Singapore marketing chief Manisha Seewal, the update greatly enhances the advisor-prospect process in the backend.
"As an industry, we still rely greatly on referrals and assignment from a central leads distribution system," Seewal explained. "This is time consuming and results in a longer wait time for consumers to receive advice.
"What we've done with our technology partner is to enable a seamless online to offline experience for TOMI users. This also enhances the eventual face-to-face financial advisory process where this personalised protection gap report will facilitate quality conversation between the user and the financial adviser."
Related stories:
Most digitally innovative insurers in Singapore revealed
Tokio Marine Singapore focuses on family values in legacy planning