Tokyo City may require liability insurance for cyclists | Insurance Business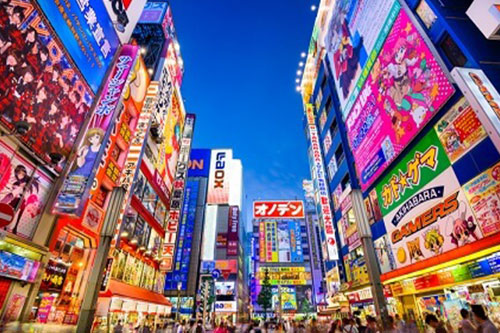 The Tokyo Metropolitan Government has proposed making liability insurance mandatory for cyclists following several bicycle accidents that resulted in serious injuries for pedestrians.
If passed, the ordinance will align the Japanese capital with other municipalities and prefectures that have put in place rules mandating cyclists to have liability cover, The Japan Times reported. The proposed Tokyo ordinance, however, does not include penalties for violators.
The ordinance will make it compulsory for bicycle users, operators of bicycle rental shops, and employers of staff who use bicycles in the course of their work to take out liability insurance. According to Tokyo government official Masayuki Ikenoya, there has been a rise in bicycle-related accidents in the city over the past two years.
Data from the Tokyo Metropolitan Police Department showed that 36.1% of traffic accidents in the city involved cyclists in 2018, up from 33.4% in 2017. This is much higher than the national figure, which was at 19.1% in 2017.
The issue is also being discussed on a national level.
A panel of experts tapped by the city government submitted a report on Tuesday, which highlighted cases where bicycle users ended up filing for personal bankruptcy after being found liable for huge sums of money to pay for injuries caused by cycling accidents.
In one instance, an 11-year-old boy on a bicycle collided with an elderly woman, leaving her in a vegetative state. The boy's mother was found liable, and was ordered by the court to pay ¥95 million in damages.
Hyogo Prefecture was the first in Japan to pass an ordinance mandating cyclists to have liability insurance in 2015, and several other jurisdictions have followed its lead.