Tokyo to sell 27% of Japan Post Holdings | Insurance Business Asia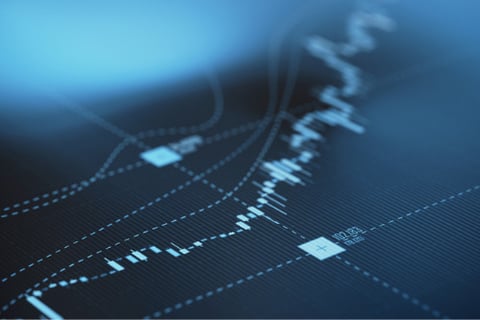 The Japanese government is looking to sell up to 1.03 billion shares in Japan Post Holdings, valued at around ¥952 billion (SG$11.63 billion).
The sale represents up to 27% of the conglomerate, which provides postal, logistics and financial (insurance and banking) services, and will lower the government's ownership to one-third, the minimum level required by law. The proceeds will be used for reconstruction efforts in areas affected by the 2011 earthquake and tsunami, Reuters reported.
This will be the third time the government sells shares in Japan Post Holdings. In the previous divestments, the government raised ¥3.05 trillion. The final sale price will be announced between Oct. 25 and 27, the report said.
Sold shares of Japan Post have accounted for around a tenth of the almost ¥32 trillion allocated by Japan for recovery from the devastating earthquake and tsunami a decade ago.
"Share prices move daily and we cannot make a simple comparison between now and two years ago," a ministry official in charge of the matter told Reuters. "As such, we judged the overall (market) conditions are right for the sales of shares."
In 2019, Japan Post Holdings was hit by reports of improper conduct in sales of its insurance products, targeting elderly customers. Subsequent investigations have uncovered numerous violations and led to the resignation of several officials and penalties for erring employees. The scandal caused the company's stock price to drop, hindering the government's privatisation plans.