Transamerica Life president and CEO to retire | Insurance Business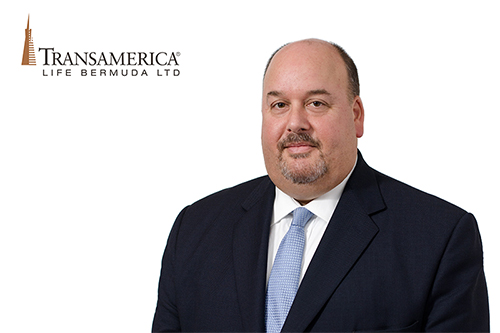 Transamerica Life Bermuda (TLB) has announced that its president and CEO, Marc Lieberman (pictured), will be retiring at the end of the year. Following that, the company's top leadership role will be separated into two jointly accountable positions.
Lieberman assumed the top role of the Asia-focused high net worth insurer in 2016. Prior to that, he was CEO of MetLife Australia. According to TLB, during Lieberman's tenure, the company has been recognised as a leading provider of high net worth life insurance solutions to customers in Asia and beyond and has won industry awards for the past four years.
He also spearheaded the strategic direction and diversification of TLB's product suite – launching its Wealthassure product and making significant enhancements to its flagship product, Universal Life Alpha.
Succeeding Lieberman are Chirag Rathod, current chief financial officer, who will take on the role of CEO; and Hazel Etherington, current chief operations officer, who will assume the role of president effective January 01, 2021. Together, they will form the executive committee of TLB, which will be chaired by the CEO.
"We would like to pay special thanks to Marc for his exceptional leadership and many contributions towards growing TLB's business over the years," said Damiaan Jacobovits de Szeged, chief operating officer of TLB's parent firm Aegon International. "We wish him all the best in his plans for retirement.
"We are delighted to appoint Chirag and Hazel to take over the top leadership positions at the company. Together we believe they are ideally positioned to steer TLB through the challenging market conditions and lead TLB into its next phase of long-term growth. Both are seasoned, skilled executives and, together, they bring nearly 50 years of industry experience to the table. They are well respected within the company and among industry peers. We are confident they will be successful in driving and creating long-term customer and shareholder value."