Transport minister slams insurers: focus on road safety instead of premiums | Insurance Business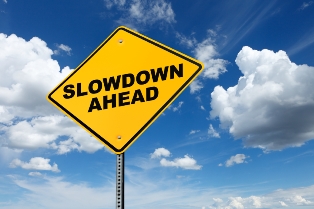 Indian Minister for Road Transport & Highways Nitin Gadkari lashed out at the country's motor insurers, telling them to focus more on improving road safety instead of collecting "hefty premiums."
"I am unhappy with insurance companies... they charge hefty premiums but make no contribution to road safety," Gadkari was quoted as saying by the Times of India. "I don't buy this hypocrisy."
He added that reducing the number of road accidents will help insurers in the long run, but despite the Ministry's efforts to get insurers to work together in this area, the companies' responses were lacklustre.
Gadkari lamented the high number of deaths due to vehicle accidents, which reached 146,377 fatalities in 2017. While it was 3% lower than 2016's figure, he believed it was still too high.
"Sixty nine per cent (69%) of victims of road crashes are young. Every day 30 children lose their lives," he said.
The Minister asked the public to photograph and report trucks without side and back protection and vehicles with faulty designs. He also ordered the railway ministry to look at increasing the number of signs at railway crossings to reduce the likelihood of accidents.
A bill is currently pending in Parliament which will institute widespread reforms in India's transport sector, imposing stricter rules and harsher penalties for violators, Gadkari said. He also called out those who opposed the bill as having "vested interests."
Relatd stories: