Tycoon seals $3 billion insurance deal | Insurance Business Asia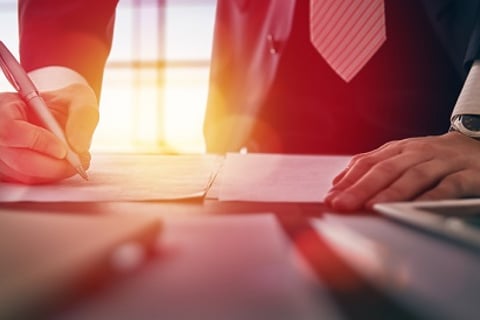 Thailand's Siam Commercial Bank (SCB) has agreed to sell its entire stake in SCB Life Assurance to Hong Kong-based FWD. The bank has also concurrently entered a long-term bancassurance partnership with the Asian insurance giant.
The transaction is worth THB92.7 billion (around US$3 billion), with additional payments from the bancassurance partnership, which will last for 15 years. It is expected to complete within the second half of 2019, pending shareholder and regulatory approvals.
FWD is owned by Richard Li, son of Hong Kong's richest man Li Ka-shing. The insurer has been expanding aggressively over the past few years, with its purchase of MetLife Hong Kong a few days ago being the most recent in a string of acquisitions in the wildly lucrative region of Asia.
This is not the first time the two firms have worked towards a deal. Discussions for FWD to buy SCB's insurance venture surfaced in 2017, but the deal broke down, as the parties reportedly could not agree on a suitable valuation.
Read more: Thai bank's $3bn insurance unit sale breaks down
According to a joint statement, the partnership will combine SCB's large customer base in Thailand with FWD's diverse product propositions and strong digital capabilities. The parties offered assurances to SCB Life clients that their insurance policies will not be affected by the transfer of ownership to FWD.