Typhoon Mangkhut teaches Hong Kong P&C insurers a painful lesson | Insurance Business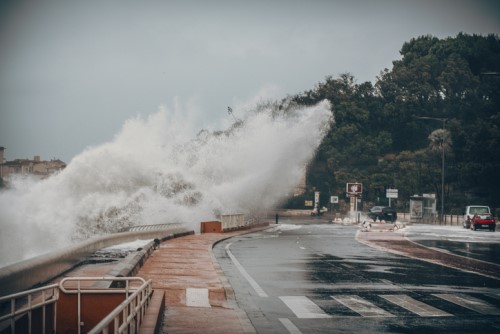 The widespread damage inflicted by Typhoon Mangkhut across Hong Kong and southern China will escalate insurance claims in the region, and likely push the industry back into an underwriting loss.
That was according to a report by S&P Global Ratings, which added that the compounded effects of wind and storm surges will likely drive claims for property damage, business interruption, and motor insurance. Furthermore, the inward reinsurance from Macau is expected to propel underwriting losses further.
Earlier estimates had placed Hong Kong's total insurance losses caused by the typhoon at around US$1 billion. This marks the second year of severe typhoon-related losses in the region, with Typhoon Hato also causing considerable damage just over a year ago.
S&P Global Ratings anticipates premium rate hikes as insurance companies address the increased frequency of weather-related claims. Higher rates are also expected for property and motor insurance.
While Hong Kong and its neighbouring cities in southern China are highly populated and many residents are affluent, the public's catastrophe risk awareness remains relatively low, the report said.
"The increasing frequency and severity of typhoons is likely to make insurers scrutinise their portfolios and review catastrophe reinsurance arrangements," said S&P Global Ratings credit analyst Eunice Tan.
"We expect the losses to mostly hit earnings for rated insurance and reinsurance companies, rather than affect capital strength, given their robust capitalisation and sufficient reinsurance cover. The degree of underwriting losses will likely vary among insurers. Business interruption claims from
Macau casinos and big Hong Kong corporates could potentially be covered by the international reinsurance market."