UAE start-up makes insurance available to low-income groups | Insurance Business Asia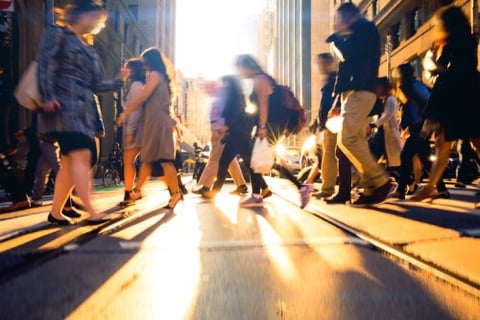 An insurance start-up in the UAE is working to disrupt the sector by digitising the insurance value chain to reach underserved customer segments such as low-income brackets.
Through digitisation, Dubai-based Democrance's platform allows insurers to lower operational and distribution costs to offer more affordable insurance products to low-income people, even those without a bank account.
"In the Middle East and North Africa, less than 20% of the population has a bank account and only 1% can access and afford micro-insurance," Michele Grosso, co-founder and CEO of Democrance, told Gulf News.
According to Grosso, the mobile phone is the key to reaching low-income individuals, unlike traditional channels which have enormous amounts of paperwork.
He added that Democrance has partnerships with telecom operators and remittance houses in the region, leveraging their mass consumer base and loyalty.
Democrace has also partnered with American International Group in MEA (AIG MEA) to digitise its operations in the UAE and some of its other regional operations. The start-up will also expand to another fast emerging global region in the near future.
"We are expanding to Southeast Asia by opening in Cambodia by working with an insurance company and a telecom operator," Grosso said.