UAE takaful firms catching up with conventional peers – AM Best | Insurance Business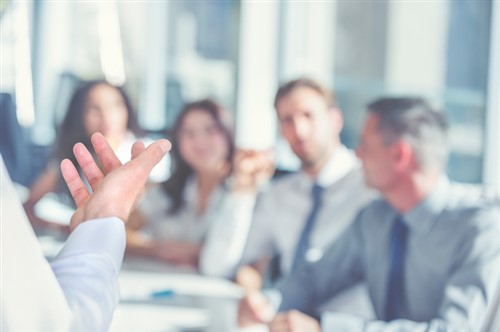 Islamic insurance, or takaful, continues to grow in the UAE, catching up with conventional insurance in recent years and experiencing improved profitability, according to a report by insurance ratings agency AM Best.
In 2018, UAE-listed insurers recorded gross written premiums (GWP) of AED21.9 billion (US$5.96 billion), with takaful contributing AED3.7 billion (US$1.01 billion), the report said. Conventional insurers' GWP dipped by 0.5% year-on-year, but was offset by 5.8% growth in the takaful segment's gross written contributions (GWC). As a whole, the UAE market's overall premiums grew by 0.5% in 2018.
However, despite decent GWC growth, takaful amounted to a stable 17% market share. Due to the country's predominantly Muslim population, AM Best said that takaful companies in the market have under-delivered on their ability to gain market share, lagging behind Islamic banks.
Aggregate underwriting profits for UAE takaful operators declined 9% to AED357 million (US$97.2 million), but net profit grew by 4%. The segment's underwriting returns continue to benefit from improved pricing and underwriting discipline due to regulatory changes in 2017 in the major business lines of medical and motor insurance.
The report said that takaful companies are beginning to narrow the profitability gap with their conventional counterparts. Strong results in 2017 and 2018 have resulted in return on equity (ROE) metrics that are closer to conventional insurance compared to previous years.
In conclusion, AM Best predicted a challenging year for the UAE insurance market as a whole, with narrowing margins across many lines of business. As rates softened throughout 2018, raising concerns about technical margin erosion, further deterioration of rates in 2019 is expected. As takaful operators face variable underwriting performance and have yet to distinguish themselves from their conventional counterparts, the report concluded that they will still be subject to the same pricing pressures.