Singapore mulls data portability for insurers, other service providers | Insurance Business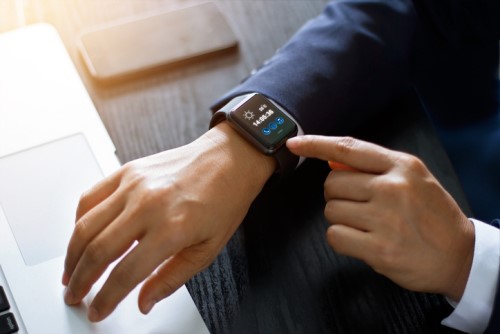 The Singapore government has revealed plans to implement data portability, which will allow customers' data to be carried over when switching service providers, as well as allow providers in one industry to access data gathered in another.
This was revealed by Minister for Communications and Information S. Iswaran at the annual mobile industry trade show Mobile World Congress in Barcelona, Spain, the Straits Times reported.
Service providers are defined as any businesses or organisations that collect a person's data in order to render a service to them. These include insurers, banks, telecommunications companies, and online retailers.
If the proposal is enacted, a customer that opts to switch insurers can have their personal data transferred from the old insurance company to the new one. Data gathered from devices such as smartwatches and fitness bands can also be transferred to an insurer, which evaluates the data to determine the customer's fitness and health levels which will factor into the calculation of the premium they need to pay.
Data portability will make it more convenient for consumers, as they no longer have to re-enter data they had previously given to a service provider. It will also help businesses by allowing them to access more diverse or larger sets of data, which will help in creating customised products for their clients.
"Data is a key enabler of digital transformation, but a delicate balance must be struck between data protection and business innovation," Iswaran said.
"Today, Singapore is issuing a discussion paper on data portability. It sets out our thoughts through the lens of personal data protection, competition and data flows to support services and innovation in the digital economy. We hope more can join us in this international discourse and work together to build a trusted global environment for business innovation."