World Bank issues US$225 million in cat bonds to the Philippines | Insurance Business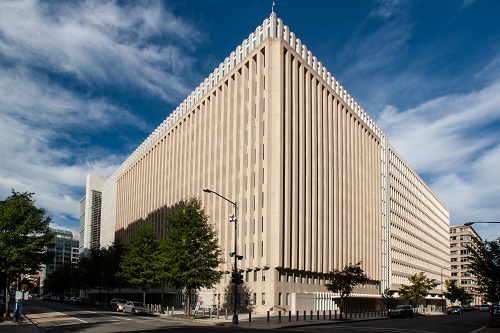 The International Bank for Reconstruction and Development (IBRD/World Bank) has issued two tranches of catastrophe-linked bonds to the Philippines, worth a combined US$225 million.
According to a statement by the World Bank, the cat bonds provide financial protection of up to US$75 million for losses from earthquakes and US$150 million against losses from tropical cyclones for three years. These bonds were issued under IBRD's 'capital at risk' notes program, which seeks to transfer risks related to natural disasters and other risks from developing countries to the capital markets.