World Bank issues US$225 million in cat bonds to the Philippines | Insurance Business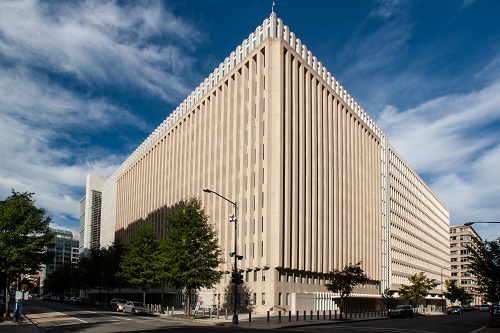 The International Bank for Reconstruction and Development (IBRD/World Bank) has issued two tranches of catastrophe-linked bonds to the Philippines, worth a combined US$225 million.
According to a statement by the World Bank, the cat bonds provide financial protection of up to US$75 million for losses from earthquakes and US$150 million against losses from tropical cyclones for three years. These bonds were issued under IBRD's 'capital at risk' notes program, which seeks to transfer risks related to natural disasters and other risks from developing countries to the capital markets.
Payouts will be triggered when an earthquake or tropical cyclone meets the predefined criteria under the bond terms.
The Philippines is among the most disaster-prone countries in the world, according to the World Bank. In 2013, Typhoon Haiyan caused 6,300 fatalities and inflicted around US$12.9 billion in damages, or about 4.7% of the country's GDP.
Read more: Philippines to benefit from parametric insurance pool – ADB
"Many countries in Asia are highly vulnerable to natural disasters, which makes finding innovative, capital markets solutions a major priority to address the impact on their economies," said Jingdong Hua, World Bank vice president and treasurer. "The World Bank cat bonds for the Philippines are the first to be sponsored by the government of an Asian country and the result of a close and long-term partnership between the World Bank and the Philippines' government."
GC Securities, a division of MMC Securities LLC, and Swiss Re were joint structuring agents, joint bookrunners and joint managers and Munich Re was a joint structuring agent, placement agent and joint manager, for the transaction. Meanwhile, AIR Worldwide was the risk modeller and calculation agent.