XL Catlin named founding member of Asian insurtech alliance | Insurance Business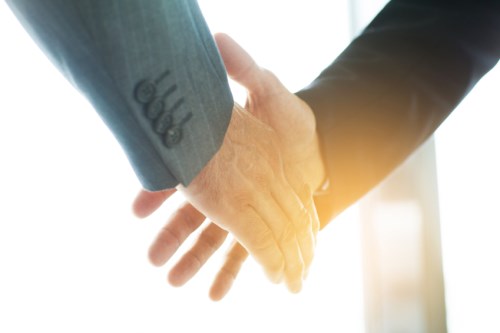 InsurTech Asia Association, a membership-based initiative seeking to advance insurance technology (insurtech) in Asia, has named XL Catlin as one of its founding members.
XL Catlin, which will join through Catlin Singapore Pte Ltd, will receive a single point of access to the insurtech ecosystem in Asia, including regulators, investors, customers, talents and partners, as well as a platform to address insurtech issues in the region.
Data from CB Insights showed that global insurtech investment reached a total of US$1.7 billion in 2016, with both volume and value of deals almost doubling since 2014. A report by UBS also revealed that insurtech innovation could save the Asian insurance industry up to US$300 billion a year by 2025.
"Through the membership with InsurTech Asia we will be better able to connect, exchange ideas and explore collaborations with likeminded organisations, so as to make new concepts a reality and drive positive change in the insurance industry," said David Guest, country manager for XL Catlin's insurance operation in Singapore.
George Kessleman, president of InsurTech Asia Association, added: "There's a lot of hard work ahead of us in 2018, and having a leading insurer and reinsurer such as XL Catlin among our founding members is truly invaluable. We look forward to working closely with their team across Asia to tangibly boost innovation in insurance."
Related stories: