AM Best announces XL Group is under review after mega deal | Insurance Business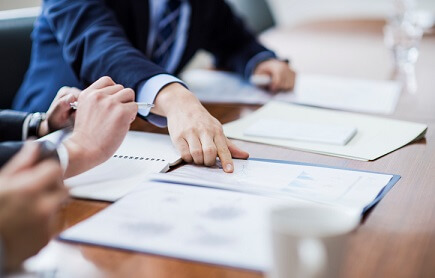 It's fair to say that the insurance world got quite a jolt earlier this week when a mega deal was announced that saw AXA swoop for XL Group in a US$15.3 million deal. Now XL Group has fallen under the spotlight of ratings agency AM Best.
The firm has placed the insurance group "under review with developing implications" in terms of its financial strength rating, which currently stands at "A" (Excellent) and its long-term issuer credit rating, which stands at "a+". This applies to all its property/casualty subsidiaries including the likes of Catlin Insurance Company, XL Insurance Company, XL Re Europe, XL Reinsurance Company America and XL Specialty Insurance Company.
In addition, the ratings agency will review with "developing implications" the B++ (Good) rating and long-term ICR "bbb+" rating of XL Life Ltd, the FSR of A (Excellent) and the long-term ICR of "a+" of Lloyd's Syndicate 2003 (United Kingdom), and the FSR of A- (Excellent) and the long-term ICR of "a-" of T.H.E. Insurance Company (New Orleans, LA).
The ratings will remain under review until the deal closes and AM Best completes its evaluation of the subsequent organisational changes and XL's strategic position within the new structure.
"A positive rating outcome could occur depending on the levels of implicit and explicit support provided to XL and its subsidiaries after the close of the transaction," it said in a statement. "However, if the transaction is unsuccessful there could be negative rating pressure on XL if operational issues emerge. The under review status may be updated in the interim period if new facts and circumstances present themselves."
Related stories: