XL Group may be a target for rivals - reports | Insurance Business Asia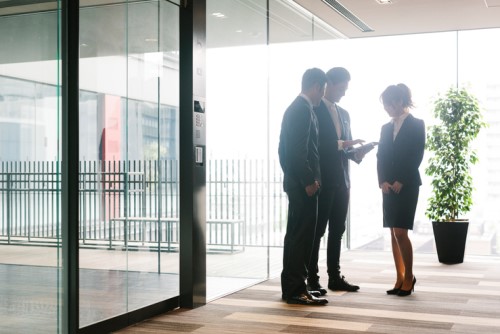 In what has the potential to be one of the biggest insurance deals of the year, Bermuda-based XL Group Ltd., is reportedly attracting interest from rivals within the insurance sector.
The Bermuda-based firm, which
released its 2017 results last week
, is said to have a market value of almost US$10 billion. According to
Bloomberg
reports, German insurance giant
Allianz
SE is among the interested parties but any deal may not lead to a takeover the newswire states quoting "people with knowledge of the matter" and adding that the talks are confidential. According to those sources, Allianz sees XL as a target for growing its casualty coverage business in the US.
Though XL has been hit by natural catastrophes in recent years, chief executive officer
Mike McGavick
, who expanded XL in 2015 with a US$3.9 billion deal for Catlin, is confident about the firm's prospects. In a statement issued to coincide with its most recent round of results he outlined optimism on "where we are going" and said "we feel well positioned for what comes next."
For Allianz, any potential deal would seem to match comments from chief executive officer Oliver Bate last year who outlined that his deal-making priority would be a property and casualty business with strength in the US market. Back in February 2017 he deployed a $3.2 billion war chest to buy back shares.
"At the right price, this potential deal makes sense to me," David Havens, an analyst at Imperial Capital, said in a note to clients, as reported by
Bloomberg
. "XL is a mid-sized player in a rapidly consolidating industry. Allianz would bolster its global business platform, and could draw more business."
According to the newswire, representatives from both Allianz and XL declined to comment further.
Related stories:
XL Catlin offers boost to its online aviation platform
XL Group full year 2017 results show huge catastrophe hit