Young Singaporean drivers to get low premiums – on one condition | Insurance Business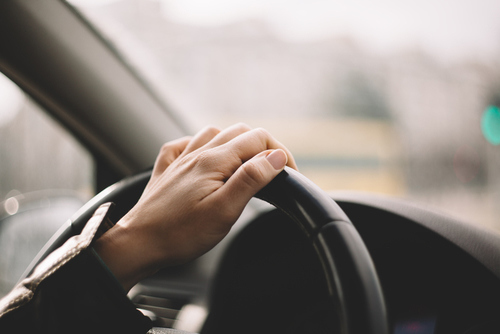 Young and inexperienced drivers are likely to face high motor insurance premiums because of a higher perceived risk of accidents. However, one insurance provider in Singapore is willing to give them lower premiums, in exchange for one thing.
AAS Insurance Agency, a subsidiary of the Automobile Association of Singapore (AAS), has released a new motor insurance policy for young drivers under age 24 or new drivers with less than two years' experience. The policy, offered in cooperation with Liberty Insurance Singapore, allows young or new drivers to attend AAS Academy's Safe Driver Program, which aims to correct road safety misconceptions and improve driving behaviours.