ZhongAn, KPMG China research 'new insurance' concept | Insurance Business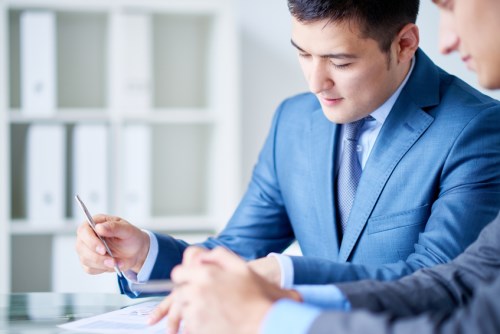 ZhongAn Fintech Research Institute and KPMG China have released a joint report tackling the concept of 'new insurance'.
Titled 'InsureTech: Building the Infrastructure of New Insurance', the report puts forward the development of insurtech, supervision and market rules as software. According to the report, this continuously empowers insurance institutions, regulators and users, standardises market operations, and promotes a more efficient, compatible, balanced, and humane ecosystem.
As the first internet-based insurance company in China, ZhongAn has done extensive work in insurance technology for the past five years. Furthermore, ZhongAn has established the ZhongAn Fintech Research Institute which focuses on the research, commercialisation, and application of cutting-edge technologies. KPMG, meanwhile, has continued its focus on innovation and the development of the fintech industry.
According to data from the China Insurance Regulatory Commission, the internet-based insurance market in mainland China has grown almost 20-fold in the past five years. Not only has internet-based insurance created new market demand for the insurance industry, its technologies have also become key drivers for the development of the entire industry.
Conducted as part of the joint report, a survey targeting hundreds of insurance and technology practitioners showed that 98% of the respondents believed that technology is an important infrastructure or support for the future development of the insurance industry.
The report highlighted that with the continuous evolution and development of insurtech, technology will become the integral part of the new insurance ecosystem, through optimising business processes, improving cost efficiency of insurance products, strengthening service compatibility, improving risk management, reducing regulatory costs, and promoting industry transformation.