Zurich Malaysia launches business continuity fund | Insurance Business Asia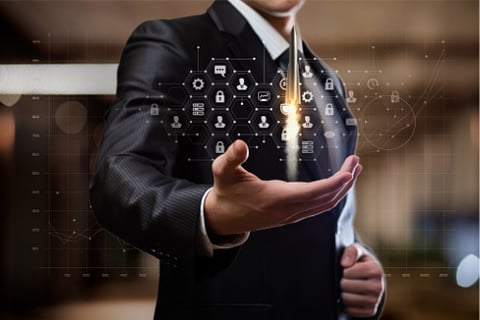 Zurich Malaysia's general insurance and general takaful businesses have launched the COVID-19 Business Assistance Programme. The MYR2 million (SG$650,000) fund will provide complimentary coverage for COVID-19-related expenses for all eligible customers.
The move comes as companies restart operations and employees return to on-premises work. The programme will help cover the cost of unexpected COVID-19 expenses for businesses.
Under the programme, Zurich business customers can claim reimbursement of expenses for disinfection and COVID-19 testing if employees test positive for the virus.
In the event of an employee's death due to COVID-19, the customer will receive MYR500 per employee. Each customer has a total claim limit under the programme of MYR5,000. The programme will run until Dec. 31 or until the allocated MYR2 million is depleted.
"The pandemic has brought about tremendous economic challenges to businesses, to which we empathise with our customers facing these difficulties," said Junior Cho, Zurich Malaysia country head. "This programme was launched as a result of their feedback with a primary focus on helping our customers restart their business operations with as much minimal downtime as possible. We hope that this commitment reflects our unified purpose to sustain an inspiring and optimistic future with and for all Malaysians. It is also in support of the 12th Malaysia Plan ambitions of resetting the economy and strengthening security, well-being and inclusivity."
Zurich's COVID-19 Business Assistance Programme complements existing national assistance incentives to support business continuity. These include the Prihatin Special Grant for micro, small and medium enterprises, the Wage Subsidy Programme to support employment, the Human Resources Development Fund levy exemption and bank loan moratorium to support business cash flow, as well as various micro-credit schemes.