Lockton secures new executive vice-president for specialty practices | Insurance Business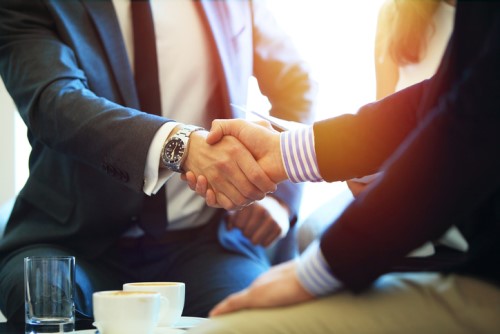 Lockton has appointed Devin Beresheim to the role of executive vice-president of Lockton Specialty Practices.
Beresheim succeeds Brian Kawamoto, who retired last year. In his new role, Beresheim will report to Lockton US president and chief operating officer Peter Clune.
As EVP, Beresheim will lead Lockton Financial Services and will design strategic growth plans across the company's specialty practices. He will also work closely with executive vice-president of global cyber and technology practice Anthony Dagostino to buildout cyber strategies, a release said.
Beresheim is an industry veteran with 28 years of insurance experience. He joins from Marsh, where he most recently served as the leader of the company's financial and professional liability practice in both the US and Canada.
In addition to his industry credentials, Beresheim is also involved in child advocacy work. He currently serves on the board of governors of the World of Children – a global charitable organisation dedicated to improving children's lives.
"I am thrilled to join a firm with a world-class culture that has consistently outpaced the industry with tremendous growth. It is a testament to Lockton's client-first approach," commented Beresheim on his appointment. "Lockton stands out in a consolidating marketplace, and their priorities are clear – clients, associates and community."
"Devin's background and experience will be a huge benefit to our clients, producers and associates," said Lockton president and CEO Ron Lockton, who added that the company is "energised" to have Beresheim.