Environmentalists call on Samsung to stop fuelling climate change | Insurance Business Asia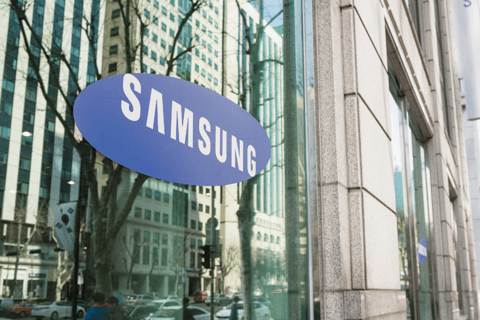 More than 40 environmental organisations have sent a letter to the Samsung Group, urging the company to stop fuelling climate change and set more ambitious climate measures.
The environmental groups call out Samsung for allegedly lagging in adopting renewable energy and its heavy reliance on fossil fuels. The groups also cited a Greenpeace report, which said Samsung's 100% renewable electricity commitment does not include South Korea and Vietnam, which make up around 80% of its electricity consumption.
In the letter, the environmental groups demanded the Samsung Group to transition to 100% renewables for its operation and supply chain in South Korea by 2030. Samsung is one of the few major tech companies that have yet to participate in the RE100 initiative.
"Samsung has immense potential to advocate for more renewables in South Korea," said Joojin Kim, managing director of Seoul at Solutions for Our Climate, one of the organisations behind the letter. "It's time for Samsung to walk the talk on sustainability and work to remove market and regulatory barriers in procuring renewables."
The letter also urged Samsung to implement concrete coal phase-out policies across all its financial subsidiaries. According to the Global Coal Exit List, Samsung had US$629 million (SG$862.3 million) invested in coal in 2021. Only one of its subsidiaries, Samsung Fire and Marine Insurance, has a coal-exit strategy, which the letter described as "far behind global standards".
The Samsung Group is the largest player in South Korea's industrial and financial sectors. Its insurance subsidiaries are Samsung Fire and Marine Insurance and Samsung Life Insurance, and both are among the largest in their respective segments.