Samsung Life Insurance penalised for rejecting cancer insurance claims | Insurance Business Asia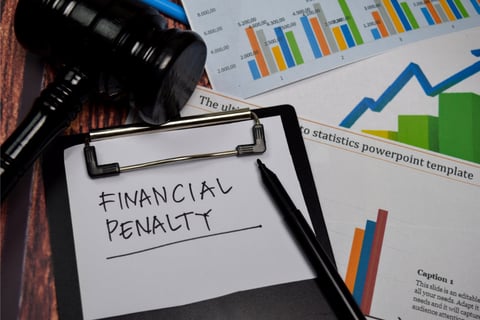 The Financial Services Commission (FSC) has slapped a KRW155 million (SG$170,000) fine and other restrictions on Samsung Life Insurance for unfairly rejecting a subset of cancer insurance claims.
According to a report by Business Korea, Samsung Life rejected a number of claims for cancer hospitalisation insurance, arguing that the patients' admission to a nursing hospital did not fall under the "direct cancer treatment" covered by its policy.
In December 2020, the Financial Supervisory Service (FSS) issued a warning to the insurer for refusing to pay out cancer insurance claims to patients who received treatment at a nursing hospital.
Both FSS and FSC said that the insurer had violated the Insurance Business Act in doing so.
Read more: Samsung Life accepts less than half of claims recommended by regulator
Aside from a fine, the FSC's ruling will prohibit Samsung Life from entering new businesses that require financial regulatory approval for a period of one-year period. According to the report, this will impede Samsung Life's digitalisation strategy.
Two affiliates of the insurer, Samsung Card and Samsung Asset Management, will also be subject to the same restrictions.
Earlier, the FSC suspended its review of a MyData business license application from Samsung Card due to questions regarding the eligibility of its major shareholder.