Major Chinese insurers performing poorly in fossil fuel exit | Insurance Business Asia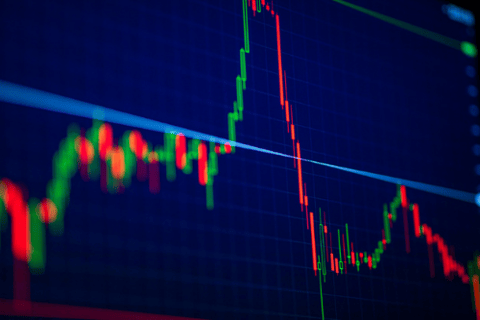 China-based insurers, including industry giants Ping An and PICC, have ranked poorly in a global climate scorecard by insurance advocacy organisation Insure our Future.
The scorecard rated the 30 largest insurers of the energy sector on their policies towards coal and oil and gas insurance, as well as their plans to exit the fossil fuel industry.
Ping An ranked 21st in the fossil fuel insurance metric, along with Japan's Sompo, while PICC and Sinosure were tied at 23rd, the lowest ranking on the scorecard. Also at the 23rd spot were several major American insurers, such as AIG, Berkshire Hathaway and Travelers.
Many insurers have publicly announced to stop insuring new coal projects, but, according to Insure our Future, many insurers' continued support for oil and gas extraction operations undermine the industry's commitment to climate targets.
"While Chinese insurers recognise the government's goal on reaching carbon neutrality by 2060, they still have a long way to go in terms of their coal restrictions and exit policies," Peter Bosshard, director of climate NGO The Sunrise Project, was quoted as saying by the South China Morning Post. Bosshard is also one of the co-authors of Insure our future's climate scorecard report.
Last year, Beijing pledged to become carbon-neutral by 2060, but it also said it has yet to hit peak emissions, which is set for 2030. In September, President Xi Jinping told the UN General Assembly that China will no longer finance the building of new coal-fired power plants overseas, as part of the country's actions to limit global carbon emissions.
While PICC and Sinosure have made no restrictions on underwriting fossil fuels, China's decision to stop new overseas coal power projects will surely constrain their actions in this area, Insure our Future noted.