Marine insurers charge war risk premiums after port attacks | Insurance Business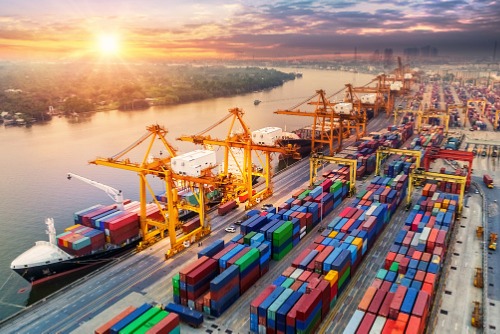 Shipping and maritime insurers have begun charging war risk premiums in the waters around the Middle East bunkering hub of Fujairah, UAE, following several sabotage attacks on oil tankers last month.
On May 12, four oil tankers were attacked near Fujairah, prompting the Lloyd's Market Association's Joint War Committee (JWC) to issue a circular five days later. The circular added the Persian Gulf and adjacent waters, including parts of the Gulf of Oman, to the list of areas under risk of "Hull War, Piracy, Terrorism and related perils," S&P Platts reported.