Marine premium hike may follow Saudi ship attacks | Insurance Business Asia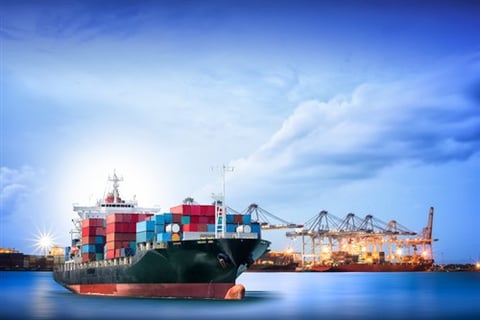 The recent attacks on Saudi oil tankers and pipeline facilities have put Asian oil refiners and shippers on alert, and have raised the likelihood of an increase in marine insurance premiums in the region.
On May 13, two oil pumping stations of Saudi Aramco were attacked by armed drones, causing the company to shut down the East-West pipeline. Two days before that, four oil tankers –two of which were Saudi-owned – were sabotaged at the United Arab Emirates' Fujairah port.
The attacks caused global oil prices by more than 1% on Monday, Reuters reported, adding to rising costs for Asian refiners, who are now paying the highest insurance premiums in years for spot cargoes due to Washington's re-imposition of sanctions against Iran.
Read more: Delving into the difficult world of political violence insurance
Asia sources close to 70% of its oil from the Middle East, and disruptions in oil production or shipping routes can severely affect Asian economies. Oil tankers usually stop at the Fujairah port to refuel. But following the attacks, shippers have become more wary of the area. Japanese shipping company Nippon Yusen has told its crews to avoid the port unless there is an emergency situation.
While insurance premiums have not yet gone up, an expert said that if the attacks are signs of things to come, then cover may become more expensive.
"There seems to be no increase in [insurance premiums] as of yet," Ashok Sharma, managing director of shipbroker BRS Baxi in Singapore, told Reuters, warning that if security in the Gulf region deteriorated, then insurers may be left with no choice but to increase marine insurance premiums.