Marine piracy incidents in Asia down 25% | Insurance Business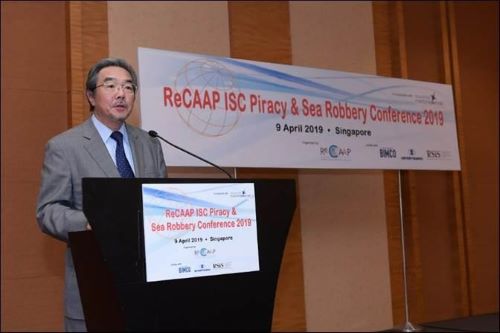 The Regional Cooperation Agreement on Combating Piracy and Armed Robbery Information Sharing Centre (ReCAAP ISC) has presented an update regarding the piracy situation in Asia and Africa during its annual Piracy and Sea Robbery Conference, held during the 2019 Singapore Maritime Week.
According to Masafumi Kuroki, executive director of ReCAAP ISC, there were 76 incidents of piracy and armed robbery reported in Asia for 2018. This represented a 25% decrease in the total number of incidents and a 31% decrease in actual incidents compared to 2017.