Revealed – Marine insurance losses for Beirut explosion | Insurance Business Asia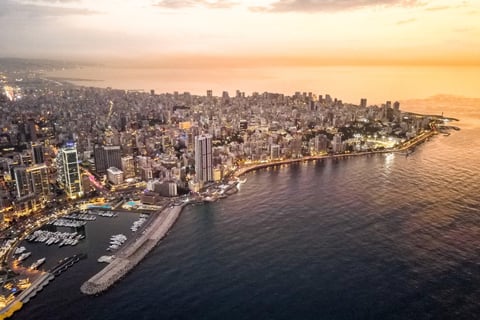 Insurance claims for damages to ships, goods and the port of Beirut following a warehouse explosion there last week are likely to total less than US$250 million, according to an estimate from reinsurance broker Guy Carpenter.
Total insured losses, including property damage, from the August 4 event – in which more than 2,000 tons of ammonium nitrate exploded – could reach around US$3 billion, Reuters reported. The explosion killed at least at least 163 people and injured more than 6,000.
Guy Carpenter said that its vessel-tracking data showed that 10 ships were within 1.6 kilometres of the explosion, Reuters reported.
"We expect those vessels would have incurred damages," Guy Carpenter said. "Many other vessels were within a radius where sporadic damage may have occurred."
While there was still "substantial uncertainty" about insured losses, early analysis indicated that hull, cargo and port facility losses would be less than US$250 million, Reuters reported. While insurance penetration in Lebanon is low, commercial and industrial properties near the Beirut port were likely covered by international insurers, the report said.
Most of the insurance losses from the explosion would likely be related to wider property damage in Beirut, the newswire said. Liberty Mutual said it expected claims of between US$25 million and US$50 million.