Dubai takaful forum to bring in 300 industry leaders | Insurance Business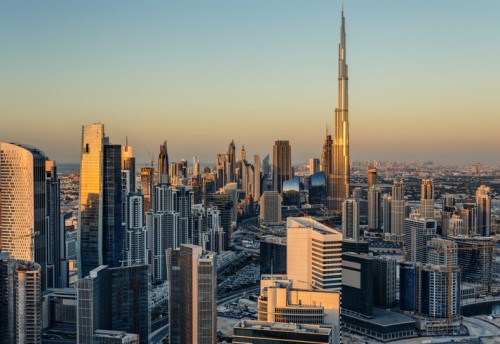 More than 300 Islamic insurance industry leaders are expected to attend the 13th World Takaful Conference in Dubai, UAE.
The conference, organised by Middle East Global Advisors, in partnership with Dubai International Financial Centre (DIFC), will be held at the Dusit Thani Hotel in Dubai on April 09, 2018.
Ebrahim Obaid Al Zaabi, director general of the UAE Insurance Authority (IA) and Abdulla Mohammed Al Awar, CEO of Dubai Islamic Economy Development Centre (DIEDC), are among the keynote speakers for the conference.
The event will discuss issues such as technology, connectivity, and penetration concerning key takaful markets such as the Gulf Cooperation Council (GCC) and Southeast Asia, as well as emerging markets such as Europe and Africa, reported Gulf Digital News.
Despite the GCC's takaful sector growing by 6% to US$19 billion in 2016, the market has been affected by regional issues, including dropping oil prices. Several recent developments include consolidation of the industry, and the introduction of VAT and mandatory health insurance. Saudi Arabia's decision to allow women to drive is also expected to boost takaful due to increased premiums from the influx of new drivers.
Salmaan Jaffery, chief business development officer at DIFC Authority, said: "With Islamic finance assets expected to grow to $3.8 trillion by 2022, there is a massive opportunity for Islamic finance. This sector remains a key focus area for DIFC in line with Dubai's vision to be the world's capital of the Islamic economy.
"With cutting-edge technologies like artificial intelligence, automation, big data, and blockchain being integrated into insurance, the need for takaful and insurance operators to differentiate their offering and adopt new technologies is crucial to unlocking long term profitable growth."

Related stories:
Islamic reinsurance sector undergoing struggles – AM Best
Islamic insurance grows faster than conventional counterpart in Malaysia
Lloyd's projects Dubai insurance premiums to grow 20%