US grants India waiver for Iran sanctions | Insurance Business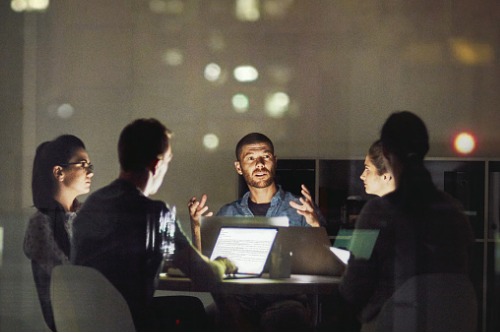 The US has agreed to grant India a waiver from sanctions caused by trading with Iran, allowing Indian oil companies to import around 1.25 million tonnes of oil per month until March 2019.
According to a report by the Economic Times, citing sources familiar with the matter, the official announcement of the waiver is likely to come in the next few days.
The US will reimpose sanctions on Iran beginning November 04, as it looks to pressure the Persian Gulf state into renegotiating a new nuclear deal. Countries or companies doing business with Iran without permission from the US face disconnection from the American financial system.
Initially, the US wanted all countries to immediately distance themselves from Iran's oil exports, but it budged and said it was open to country-specific waivers which will allow for trade with Iran to continue, in exchange for cutting down on their imports.
"India and the US have broadly agreed on a waiver," one of the sources told ET. "India will cut imports by a third, which is a significant cut."
India later gave the US assurance that the money it pays to buy oil will not be used by Iran to fund terrorist activities, which is a key concern from Washington. India also told the US that it wants to import more American oil, provided the terms are competitive.
In order for India-Iran trade to go smoothly, the parties must figure out shipping and insurance details, the report said. Ships and refineries using Iranian oil have faced issues with regard to insurance renewals, as insurers are among those driven away by the sanctions.