Most Singaporean SMEs lack digital readiness – Prudential report | Insurance Business Asia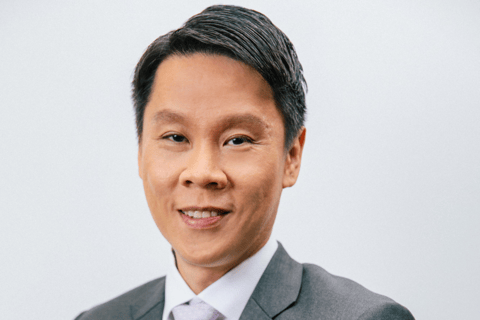 Small and medium enterprises (SMEs) in Singapore are less ready to adopt digital transformation for their businesses, according to a report by Prudential Singapore.
According to the Digital for 100: Business, technology and fulfilling lives report, only 30% of respondents working in SMEs agreed that they use digital technology in most or all their business processes and operations. This is three times smaller than that of larger firms at 86%.
SMEs also lagged in other metrics versus larger companies. While 60% of SMEs said they have invested in AI, large companies have more adoption at 82%. In regard to analytics, 30% of SMEs said they invested, in contrast with 70% for large firms. Only 28% of SMEs use online payment, compared to 70% of large businesses.
Lack of budget was the top reason cited by SMEs for their lower level of investment in technology. On the brighter side, many SMEs have indicated that they are planning to make technological investments in the next two years.
"SMEs are a key pillar of the Singapore economy," said Jeff Ang (pictured), head of enterprise business solutions, Prudential Singapore. "Engaging and supporting them in their digitalisation, whether through grants or training programmes, will be crucial in helping them stay relevant to customer needs and be more resilient as a business. When SMEs thrive, there will be a positive impact on the economy, resulting in greater growth for all."
According to Prudential, it has made several efforts to support SMEs in adopting technology to accelerate their business growth. The insurer has partnered with SkillsFuture Singapore for the SME Skills Accelerator programme, which aims to provide SMEs with resources to innovate, upskill employees to boost their career progression, and improve employee retention. Prudential has also tied up with Ngee Ann Polytechnic and ST Engineering to boost SMEs' digitalisation efforts and business growth.
The insurer recently launched a mobile app, [email protected], which allows its corporate customers and their employees to view their medical and employee benefits, as well as submit claims through the application.