Prudential Singapore teaches employees machine learning | Insurance Business Asia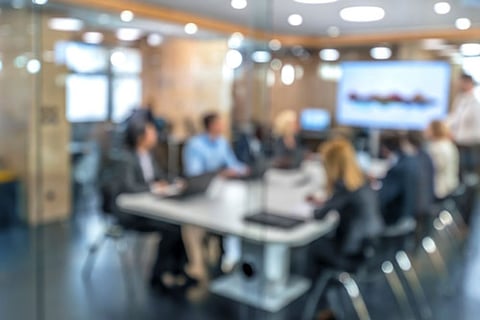 Prudential Singapore has partnered with Ngee Ann Polytechnic to offer an online certification programme on machine learning to its 1,200 employees.
In a statement, the company said that the programme – known as Machine Learning for Humans – will equip employees with the skills to better leverage data in their daily work using artificial intelligence. More than 170 employees have signed up for the programme since it launched on February 01.
The move follows the launch of the foundational course, AI in Finance, which was taken by over 200 Prudential employees last year. It is part of the company's efforts to upskill its people. Last year, it provided 18,000 training hours to employees in areas like design thinking, innovation and project management.
According to Prudential, employees who successfully learn new skills can subsequently take on new roles within the organisation as part of its internal mobility programme. Last year, 9% of Prudential's workforce took up a new role in the company, it added.
"We are seeing greater implementation of artificial intelligence across our business," said Sheela Parakkal, chief human resource officer, Prudential Singapore. "For instance, our chatbot, askPRU, that has changed the way our 5000-strong team of financial consultants interact with our customers, is an AI-powered solution. As technology continues to transform the way we work, we want to equip our employees with the capability to leverage it. With the new machine learning programme, we hope our employees can acquire an important skillset that will boost their relevance in this digital age."