Embracing data and analytics is "ultimately helping insurers make better, faster decisions" | Insurance Business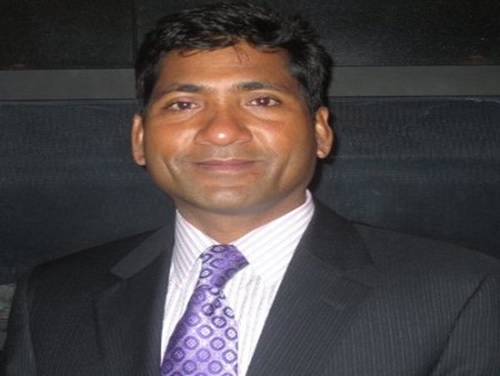 The use of data and analytics in insurance is bringing big changes to the industry. While insurance has always been driven by data, the sophistication of today's analytical and machine-learning models is allowing insurance companies to begin reaping the rewards of the big data evolution, according to Insurance Nexus. For one, this power couple is changing risk exposure assessment and claims operations, one expert told Insurance Business, though that's not the only upside of data and analytics.
"This digital transformation has enabled the insurance industry to form a better understanding of customer expectations, and design more tailored products and services for customers. The industry can now use these insights to improve and better inform risk exposure management, friction-free claims experience, and accelerate underwriting operations," said Govind Balu (pictured), AXIS Capital's newly appointed chief analytics officer, who was most recently chief data and analytics officer for Allstate Roadside Services.