Insurtech firm Uncharted raises US$5.8 million | Insurance Business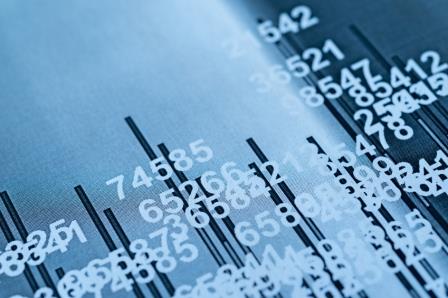 Singaporean insurtech firm Uncharted has raised SG$8 million (US$5.8 million) in its Series A funding round, which was participated in by its foundation shareholders.
"Following the successful merger of our Shift Insurtech and Uncharted businesses, this investment is an incredible validation of the work the team at Uncharted has done over the past three years, and gives us the confidence and ability to execute our sales and product development strategy," said Nick Macey, founder and CEO of Uncharted.
Read more: Uncharted acquires Shift Insurtech in Singapore
According to Uncharted, the funds will be used to drive its ongoing expansion into key markets across Asia-Pacific, Europe, and North America and continue the development of its core insurance platforms as it expands its product, technology, and data analytics capabilities.
"As we continue to invest in our engineering and product teams in Singapore, our clients are looking for us to deploy our technology in their regional and global markets" Macey said. "This is testament to the insurtech opportunity and the ability for modern technology to drive the innovation that is much needed in the global insurance market."