Uncharted acquires Shift Insurtech in Singapore | Insurance Business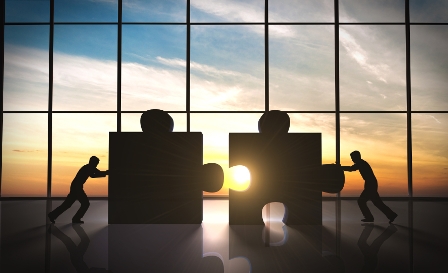 Singapore-based insurtech firm Uncharted has acquired compatriot Shift Insurtech, with the two companies combining their operations in the near future. The financial terms of the deal were not disclosed.
According to the statement, the acquisition will combine Shift's core insurance platform and engineering team with Uncharted's distribution platforms and global operations under the latter's brand, and hopes to make the firm an emerging leader on the global insurtech scene.