QBE Hong Kong bundles home cover with smart device | Insurance Business Asia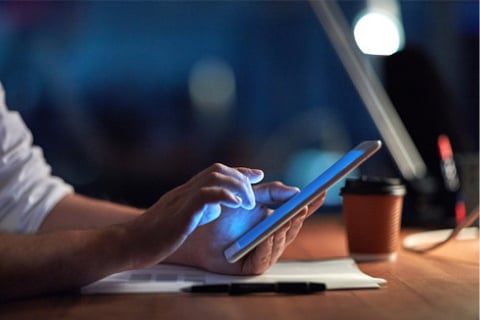 QBE has teamed up with smart home security firm Kangaroo to provide home insurance customers in Hong Kong with devices that detect and prevent damage from water and humidity.
Customers that buy a home insurance policy online from QBE Hong Kong will receive a free Water + Climate Sensor from Kangaroo. The device has a recommended retail price of HK$250.
Water damage is the second-most common loss event for homeowners (excluding natural catastrophe). According to QBE, a water damage claim costs US$5,000 on average.
"We have listened to customers tell us how important it is that they feel safe in the privacy of their home," said Lei Yu, CEO of North Asia and regional head of distribution, QBE Asia. "Our goal is to help our customers catch avoidable accidents, saving everyone money, time and inconvenience. It is great to see people create a safer, happier home using technology that is included in QBE's home protection offering."
QBE and Kangaroo's partnership will eventually be extended to the insurer's other markets.
"I'm always fascinated by how people embrace and adapt technology to their needs, particularly in the home security category," said Dhruv Garg, co-founder of Kangaroo. "With our Water + Climate Sensor, we knew people valued how the device could quickly notify them on their phone if they had a leak from a burst pipe. What we didn't expect was people using our security products to keep precious items and family members safe – from checking humidity where handbags or wine bottles are stored to knowing the temperature in a baby's room without waking them – especially in Hong Kong, where there is so much seasonal fluctuation."