Willis Towers Watson boosts link with Plug and Play | Insurance Business Asia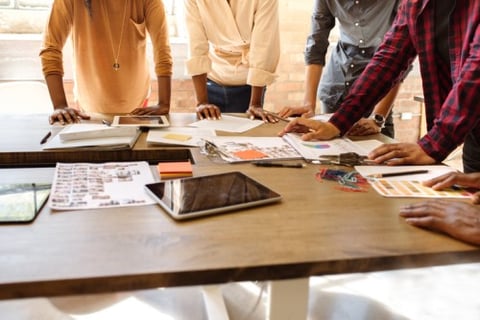 Willis Towers Watson has expanded its existing partnership with global innovation platform Plug and Play.
The new agreement will expand the brokerage giant's access to early stage insurtech start-ups across all of Plug and Play's insurtech platforms, which include Beijing, Munich, New York, Silicon Valley, Singapore, and Tokyo. In return, Willis Towers Watson will assist in qualifying, mentoring, and collaborating with insurtech start-ups in Plug and Play's global ecosystem.
"We are very excited about our global partnership with Plug and Play, which now extends to their Singapore, Beijing, and Tokyo platforms in Asia," said Rajesh Sabhlok, head of strategy & distribution, insurance consulting & technology for South Asia and emerging markets at Willis Towers Watson.
"Willis Towers Watson has been working closely with Plug and Play Singapore over the last few years, developing cutting-edge solutions that integrate some of the best-in-class start-ups from the Plug and Play ecosystem with our strategy consulting and insurtech solutions and capabilities in analytics. This has helped our life, P&C, and health insurance clients to be more innovative in redesigning and reinventing different components of their value chain, and becoming more customer-centric and agile."
Willis Towers Watson and Plug and Play also partner on innovation platforms across health and wellness, as well as Enterprise 2.0, which focuses on transforming management structures, company culture and how work gets organised.
"As we have been ramping up insurtech activities in Asia, such as with the launch of our platform in Singapore this year, this collaboration is very timely for us to build on our existing relationship," said Jupe Tan, managing partner of Plug and Play Asia-Pacific. "It allows Plug and Play to extend our start-up sourcing, investments and ecosystem development initiatives in the region to complement Willis Towers Watson's efforts in providing more cutting-edge solutions to their clients."