Plug and Play Singapore reveals first batch of start-ups | Insurance Business Asia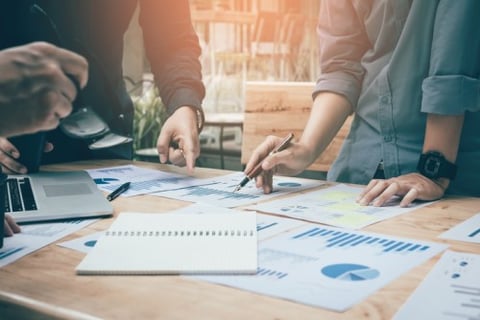 Plug and Play Singapore has announced its first batch of 24 start-ups that will be accepted in its fintech and insurtech accelerator program.
Selected from a pool of 200 applicants, the 24 start-ups will participate in the program, which aims to facilitate pilots, POCs, and business development opportunities with various financial and insurance institutions.
"Being in the centre of a robust global innovation hub enables us to help build a thriving fintech and insurtech ecosystem in Singapore to service the broader Southeast Asia region," said Kayvon Deldar, program head of Plug and Play Singapore Fintech and Insurtech. "The launch of our fintech and insurtech program this year with 24 startups sees us bring in both local and international start-ups, adding more colour into the start-up ecosystem in Singapore.
"We hope to continue partnering with leading companies and start-ups around the region to provide high-quality products and solutions for our corporate partners' core business and innovation goals."
During the 12-week program, start-ups will be introduced to Plug and Play's corporate partners and have the chance to work with their different business units to evaluate pilot projects and investment opportunities with these companies. In mid-November, coinciding with the Singapore Fintech Festival, the start-ups will present their results in a demo day. There is no cost for the start-ups to be in the program and they will remain part of the ecosystem even after graduation.
Among the 24 participants is PolicyPal, which was the first graduate of the Monetary Authority of Singapore's sandbox. The firm helps consumers and businesses to manage and optimise insurance policies through optical character recognition (OCR) technology and an AI chatbot.
The other participants in the program are: AIDA Technologies, ALLCARE, Amodo, Apvera, Bambu, Brankas, Cignifi, Claim Di, Dowsure, Eltropy, Flowcast, HEXANIKA, Limitless, Lucep, Moxtra, Onfido, Pypestreeam, SQREEM Technologies. TAIGER, Verrency, Vizru Inc., and Vymo.
Earlier this year, Plug and Play partnered with MSIG, which became a founding anchor partner of Plug and Play's insurtech platform in Singapore.