Protection from virtual storms with Thunder Insurance | Insurance Business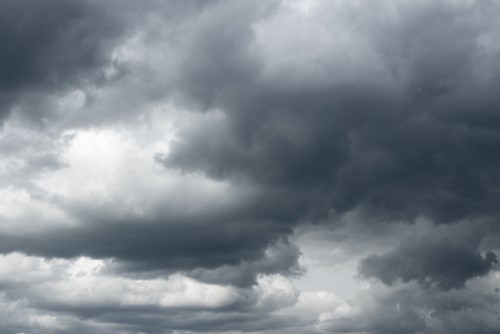 "We reached a stage where after all our years in insurance we said – 'you know what, there's got to be a better way," said Eayl Machlis, co-founder & director of Thunder Insurance. Thunder is one of Australia's leading specialists in protection for gamers and the gaming industry at large. It is, admittedly, not your typical insurer.
Gaming is the fastest growing entertainment industry in the world, but Thunder believes there has been limited opportunity for those within the industry to access the necessary insurance coverage. Machlis and Thunder believe gamers and the wider industry are often under-insured – and it is this belief that prompted he and co-founder Paul Cowley to work tirelessly to fill the gap.